Sport Enhancement

At Papa Chiropractic and Physical Therapy in Jupiter, Palm Beach Gardens, and Port St. Lucie, FL, our skilled team stays informed of sports medicine treatments and technologies that may help relieve pain, prevent injury, and improve performance for athletes. Today's amateur and professional athletes are looking for drug-free and holistic methods for sports enhancement.
Many world-class and professional athletes seek out the help of a chiropractor to enhance their performance and prevent injuries. A large and growing number of athletes are treated with spinal adjustments and other therapies to increase balance, relax muscles, and improve blood circulation. These other therapies include massage therapy, trigger point therapy, therapeutic exercise, and stretching.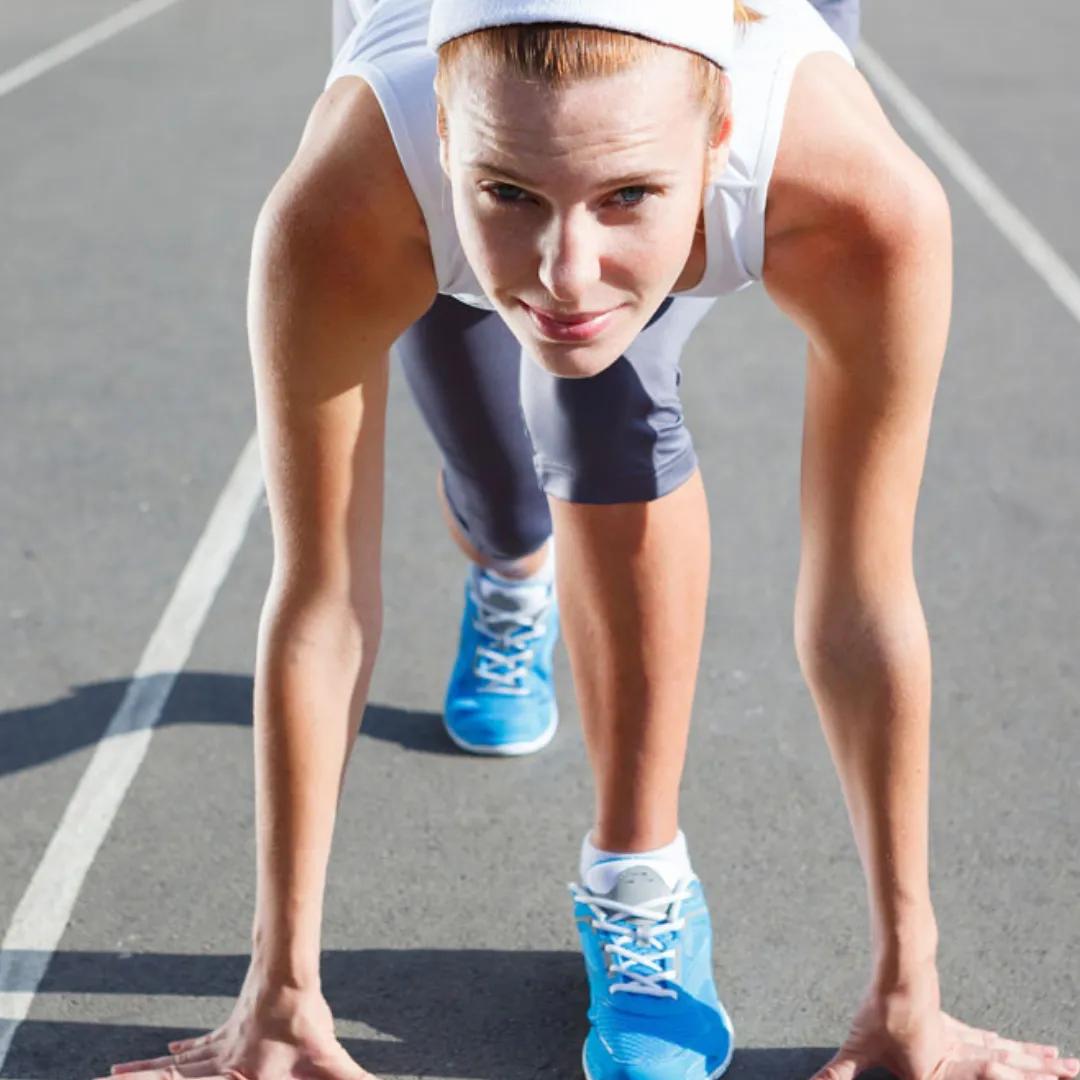 A Non-Invasive, Drug-Free Treatment Option
When an athlete undergoes invasive treatment such as surgery, they are faced with a long healing process and the potential for complications. A chiropractor can provide pain relief without the chance of dependence on opioid-based pain medications that are common in sports medicine. There are many sports enhancement treatments that a chiropractor can perform, including:
Electrical muscle stimulation
Spinal manipulation
Deep tissue massage
Acupuncture
Dry needling
Active Release Technique
Chiropractic treatments have become the preferred drug-free and non-invasive choice for sports medicine professionals. The benefits also include reduced muscle soreness, faster relief from back pain, improved joint and muscle strength, and a greater range of motion.
Chiropractic Sports Enhancement
Every sport requires an athlete to have a full range of motion for improved running, jumping, reaching, and throwing. Over time, athletes put a great deal of strain on muscles and joints. Eventually, joint stiffness and pain can lead to a reduced range of motion. When athletes receive the right chiropractic care, damaged joints and sore muscles are relieved and athletic performance is enhanced.
A professional or amateur athlete cannot afford to sit on the bench for the weeks it takes for a sports injury to completely heal. They often have to play with some degree of lower back pain and limited joint range. Wearing padding and supports helps. When combined with chiropractic care, athletes experience less pain and display improved performance due to an increased range of motion.
Visit Our Chiropractor Today
If you are interested in sports enhancement for professional, amateur, or weekend warrior sports, contact Papa Chiropractic and Physical Therapy. We have offices in Jupiter, Port St. Lucie, and Palm Beach, FL, and have years of experience offering sports enhancement therapy to athletes in the area. To learn more about our sports enhancement chiropractic care, or to schedule an appointment, call us at (561) 744-7373 or visit us online.