Leg Stretches

Experiencing some pain in the legs? Leg pain is often an indicator of injury or overuse. Pain could be occurring in the muscles, ligaments, tendons, or tissues of the leg. You can experience different kinds of pain, from acute pangs to chronic aches.
Whatever the cause is, there are a number of ways to address this issue, including prevention altogether. Stretching is a great way to reduce the risk of injury. Most physicians agree that stretching before or after an exercise routine can be beneficial. Warming up the muscles and joints can do a lot to improve the flexibility and mobility of your legs. If someone is already experiencing a medical condition, stretching can be a therapeutic act that speeds up the rate of recovery. A chiropractor in Jupiter can provide you with a set of corrective exercises to assist in that recovery. So what are some ideal leg stretches to practice?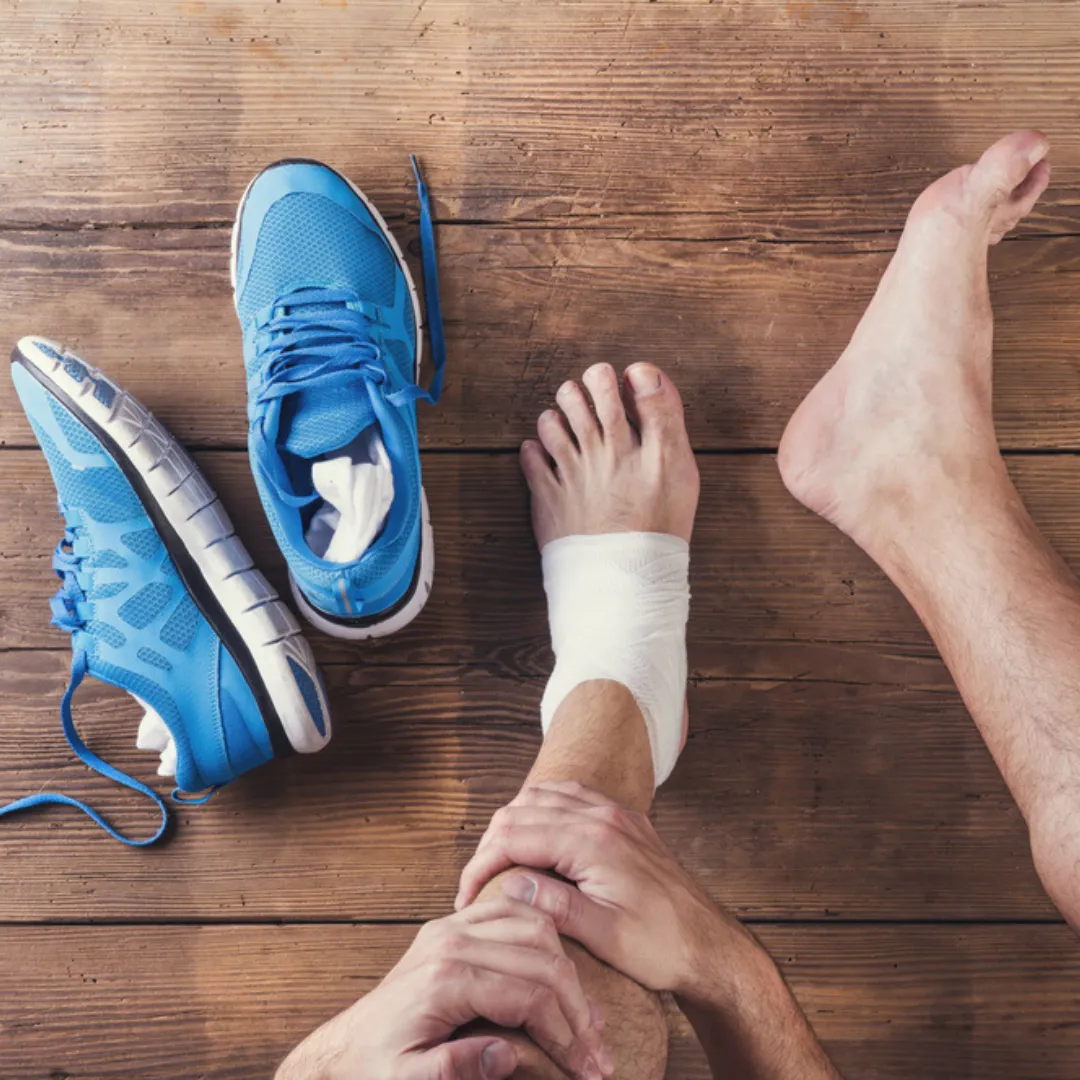 Popular Leg Stretches:

Hamstring stretch. To stretch the muscles along the back of your upper leg, start by placing one foot in front of you. Place the heel of your foot on the ground and point your toes toward the ceiling. Then slightly bend your chest forward. Repeat this motion.
Butterfly stretch - This stretch does wonders for the thighs and hamstrings. Sit down on the floor and place the soles of your feet together. Slowly put pressure on your legs and try to flatten then toward the ground. Don't overdo this stretch.
Quad stretch - A quadriceps are a group of muscles located near your front thigh. Strong quads will help you run, walk or lunge with ease. To do this exercise, simply lift your foot toward your back end. Repeat this motion in a relaxed state.
Foldover stretch - This stretch will target your glutes, back, and neck as well as your hamstrings. While stand with your feet slightly apart, slowly bend forward until your head is reaching toward the floor. Hold this pose for at least 45 seconds before releasing.
Floor stretch - Lay straight on the floor. Slowly lift one leg into the air while trying to keep it straight. Hold this pose for 30 seconds. Repeat for the other leg.
How to Find Chiropractic Care in FL
Whether you're recovering from an injury or you simply want a safer stretching regime, you can seek medical guidance through Papa Chiropractic. We have facilities located in Jupiter, Palm Beach Gardens and Port St. Lucie. Our staff is made up of friendly and well-trained professionals who will guide you on a path to wellness. If you have any questions about our services, including corrective exercises or lifestyle counseling, feel free to contact us at (561) 744-7373.