Many people deal with back pain, whether chronically or due to an injury. If you are experiencing pain in your back, obtaining proper back pain treatment is a must in order to find relief. Contacting Papa Chiropractic and Physical Therapy to meet with our Jupiter chiropractor is an option to consider. Here is some information regarding back pain to read over, including how chiropractic care can be beneficial if you dealing with this condition.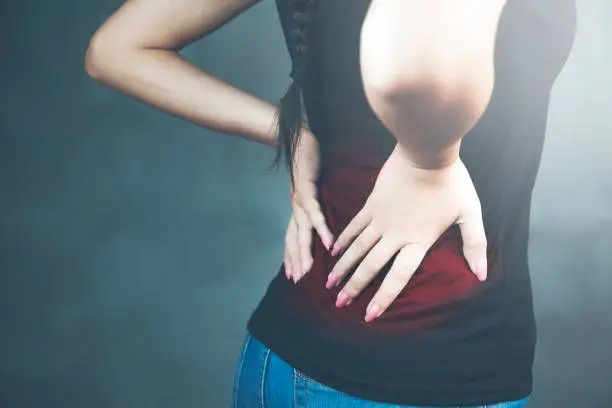 Why Back Pain Occurs
There are many reasons why a person would find themselves dealing with back pain. If you are involved in a personal injury situation, such as a car accident or a slip and fall incident, back pain may be a symptom you suffer with as a result. If you have poor posture or use improper ergonomics when working, back pain may settle in after some time. Lifting heavy items, arthritis, or obesity are other reasons why back pain afflicts people. Many pregnant women suffer from lower back pain as their body changes. Wearing improper shoes can also cause back pain. Since there are so many ways to hurt the back, seeking out professional treatment if you are experiencing pain is best.
How to Relieve Back Pain
If your back is hurting, it is best to refrain from lifting heavy items or twisting your body so pain does not intensify. Rest your body if possible. Consider using a lumbar support pillow in the office or in your vehicle to help protect your back from improper positioning. Many find that warm baths or showers will help to reduce the amount of discomfort they experience when back pain settles in.
How Our Jupiter Chiropractor Can Help
If you make an appointment with our Jupiter chiropractor, you will first be evaluated to determine why you are experiencing back pain. This will help to pinpoint an appropriate Back Pain treatment plan for your specific condition. In many people, spinal adjustments work well at reducing pain substantially. These adjustments are performed using gentle manipulating movements of the spine to relieve the stress placed upon the joints inside the body. The adjustments often bring instant relief to patients.
In addition to spinal adjustments, our chiropractor is seasoned in providing gentle massage to reduce pain and discomfort effectively. Electric stimulation of the muscles in the affected area of the back may also provide relief. Our chiropractor will discuss lifestyle changes and provide you with exercises and stretches to try at home as well.
If you are ready to try chiropractic care for back pain treatment, contact Papa Chiropractic and Physical Therapy to make an appointment with our Jupiter chiropractor. Reach out to our practice today by calling (561) 744-7373.