Spinal Adjustments

Spinal Adjustments with Our Chiropractor in Jupiter, Palm Beach Gardens, and Port St. Lucie, FL
Spinal adjustments with our chiropractors in Jupiter, Palm Beach Gardens, and Port St. Lucie, FL will help you achieve the best physical version of yourself. Whether you are struggling with an old injury, hoping to accelerate the healing process with a new injury, have a chronic condition, or would simply like to improve your overall wellness with a boosted immune system and increased energy, spinal adjustments at Papa Chiropractic and Physical Therapy will help you achieve your wellness goals in a natural, effective, and healthy way.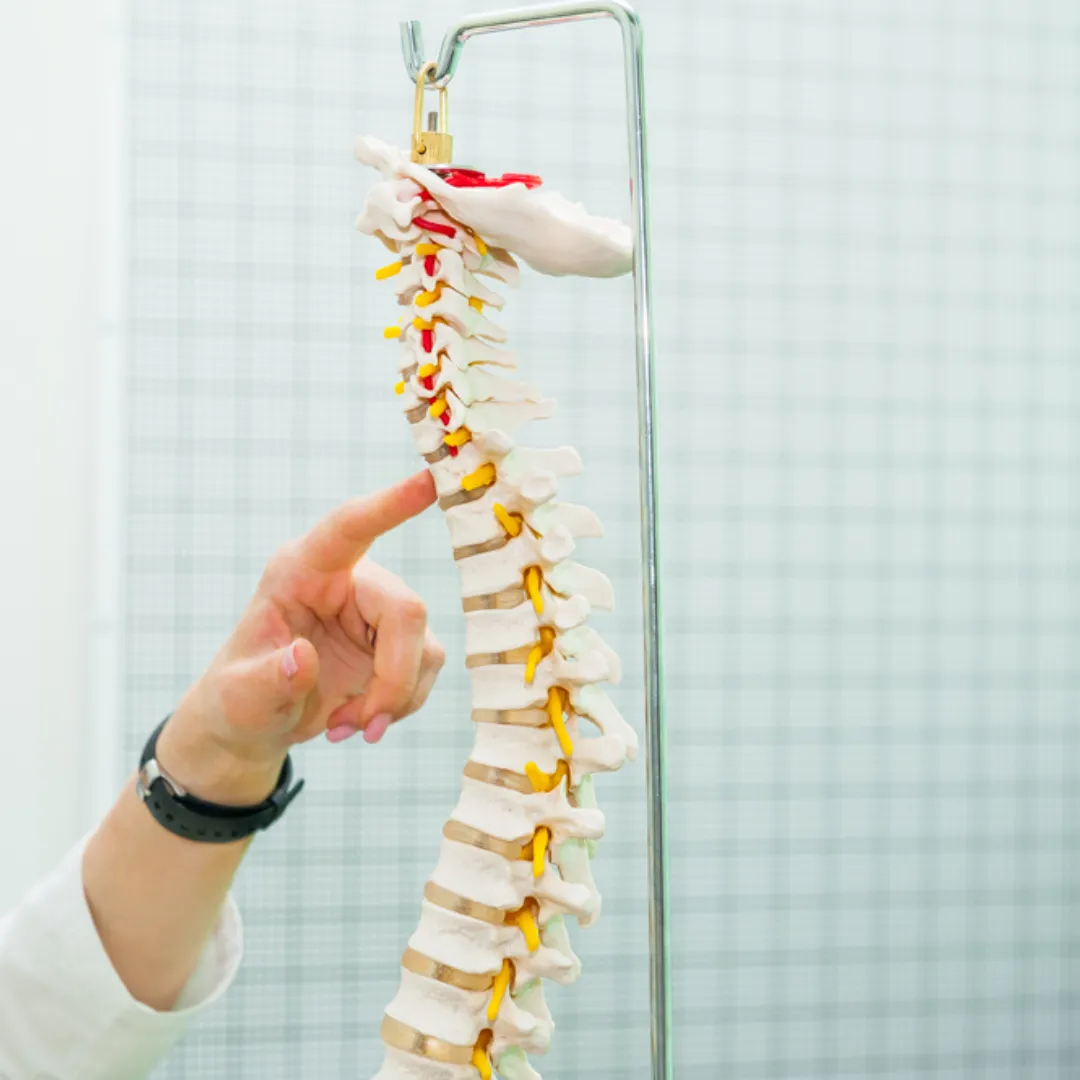 Achieving Optimal Wellness with Regular Spinal Adjustments
Also referred to as chiropractic adjustments, spinal manipulation, and manual manipulation, spinal adjustments with a chiropractor are based on the principle idea that the body has everything it needs to heal itself, function properly, and keep you feeling well – all without medication or surgery. As long as you give your body the tools it needs, quality sleep and a nutritious diet, the body should be able to maintain a healthy level of wellness.
Each day, however, the body endures certain pressures such as physical (poor posture or lifting heavy objects), emotional (anxiety or sadness), and chemical stresses (air pollution or toxins in food), which cause the spine to lose its natural, proper alignment. When the spine's vertebrae move out of correct alignment (spinal subluxation), the bones impinge the nervous system which prevents the body from functioning properly. Spinal subluxations not only hinder the free flow of information from the brain to the body, they also cause pain, inflammation, reduced circulation, and limited range of motion.
Our chiropractors use spinal manipulation to gently remove subluxations and return the spine to its properly aligned state. Spinal adjustments relieve pain, increase circulation of the cardiovascular and lymphatic systems facilitate the delivery of oxygen and nutrients to injured areas to accelerate healing, boost immune response, and improve your body's overall wellness. Patients who receive regular spinal adjustments experience an improvement to general health, reduced pain, reduced frequency of unpleasant symptoms, and increased energy.
We Provide Family Chiropractic Care in Jupiter, Port St. Lucie, and Palm Beach Gardens, FL
If you have a recent or past injury, suffer from acute or chronic pain, frequent headaches, systemic problems, or if you simply would like to find out just how great regular spinal adjustments can make you feel, we encourage you to contact Papa Chiropractic and Physical Therapy at (561) 744-7373. With three convenient locations, we provide a complete menu of holistic family chiropractic and functional rehabilitation services to patients living in Jupiter, Port St. Lucie, Palm Beach Gardens, FL and the surrounding areas. Do not spend your life feeling so-so; call us today to see how an aligned spine improves your health.