Headache & Migraine

Content for Papa Chiropractic and Physical Therapy: Headache & Migraine Treatment
Of the reasons why someone may visit a medical professional, one of the most common is the development of headaches. There are numerous types of headaches. Perhaps the most common is a tension headache. Many people who suffer from tension headaches describe a "band" that tightens around their heads. Another type of headache is a cluster headache. Those who suffer from cluster headaches may have tearing or twitching on one-half of their faces. A third type of headache is migraine headaches. There are many people who are familiar with nausea, vomiting, and fear of bright lights and loud noises that often accompany a cluster headache. Migraine headaches can be debilitating and the professionals at Papa Chiropractic and Physical Therapy are here to educate everyone in the Jupiter area on migraine headache treatment.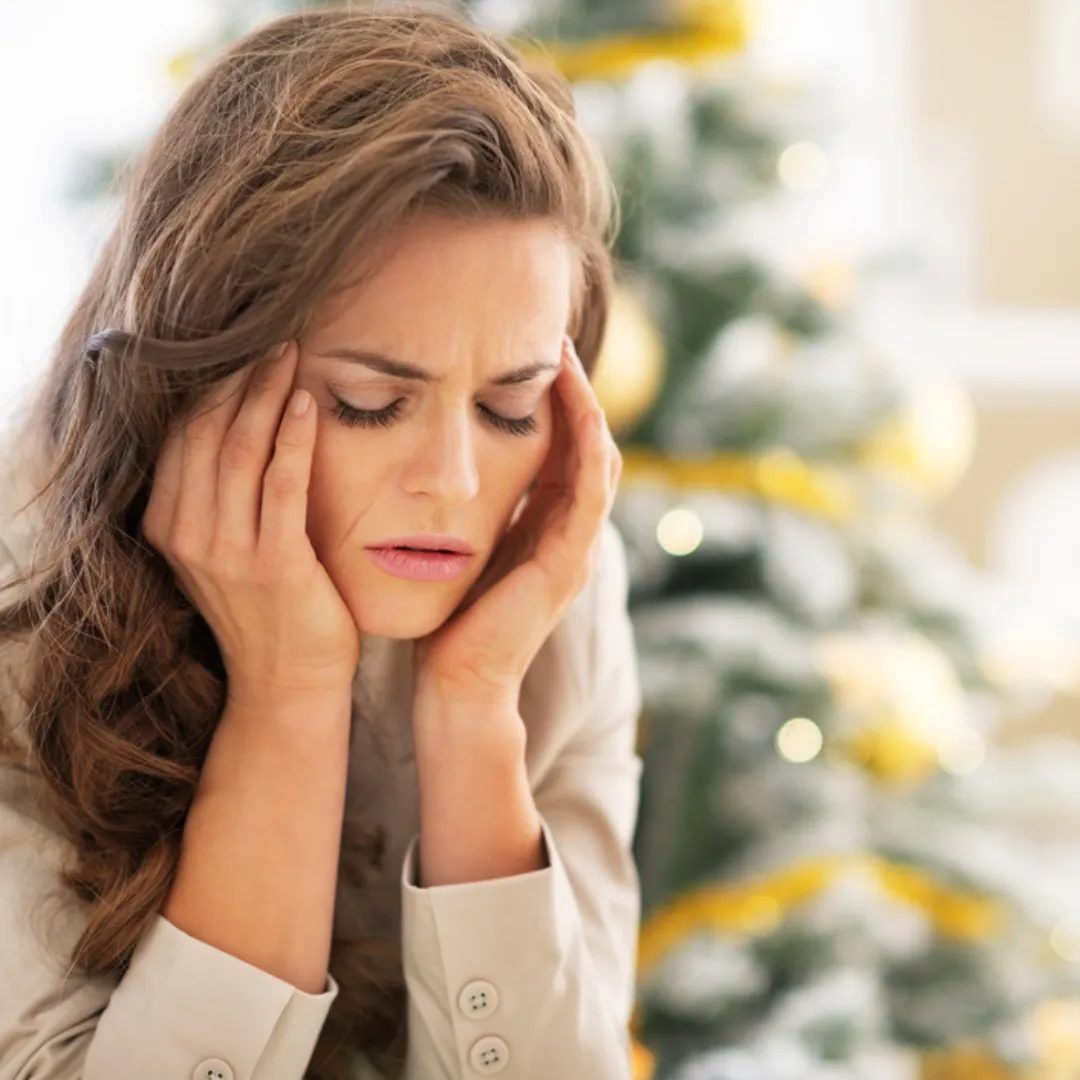 Where do Migraine Headaches Come From?
There are many people who would like to know where their headaches come from in the first place. The exact pathology of migraine headaches is unknown; however, there are two separate types of migraine headaches. In the first type, individuals may have an aura that signals that a migraine headache is coming. This can take the form of a sound, a smell, a vision, or something else. There are other people who do not have an aura prior to their migraine headaches. These are referred to as migraines without aura.
The Treatment Options of Migraine Headaches
Those who have suffered from these debilitating headaches in the past are probably familiar with many of the recommended medical treatment options. This can include laying down and waiting for the headache to pass as well as popping a pill of some sort. None of this addresses where the migraine headache comes from, which is where a chiropractor in Jupiter can help. A chiropractor is trained to find the root cause of the migraine headache and can perform spinal manipulation and adjustment procedures to relax the back, head, and neck to relieve a lot of the tension in this area. This can lead to a substantial improvement in someone's headaches.
Rely on Papa Chiropractic and Physical Therapy for Headache & Migraine Treatment
These are only a few of the many ways that a trained chiropractor in Jupiter can help someone with their headache & migraine treatment. Anyone who would like to learn more about our services should reach out to Papa Chiropractic and Physical Therapy and schedule an appointment today. We are here to help everyone with their headaches. Our trained professionals will do everything in their power to help you and your family feel better. Please call us today to learn more about how we can help you!