Sports Injury

Sports are one of the best ways to stay in shape and have fun at the same time. Unfortunately, sports injuries are quite common and can range from mildly annoying to downright debilitating. If you have recently been injured while exercising or playing a sport and live in Port St. Lucie, Jupiter, or the surrounding area, contact Papa Chiropractic and Physical Therapy to schedule an appointment for natural, effective treatment.
Common Sports Injuries
Sports injuries are often caused by the extremes that athletes push their bodies. Although pushing yourself physically can be a good thing, it is also important to deal with your injuries quickly so that they do not become intense problems later on.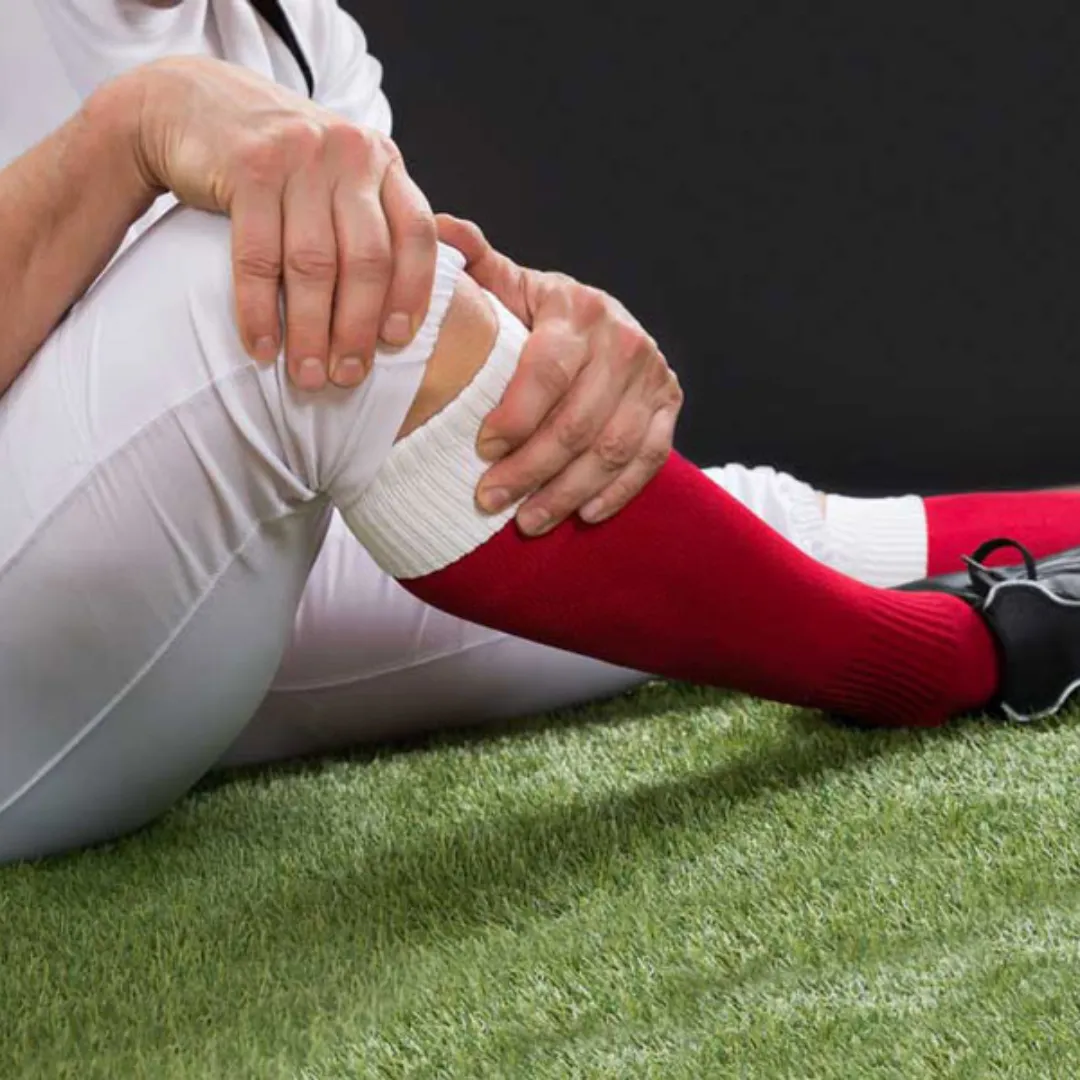 Some common sports injuries include:
Sprains
Concussions
Sprained ligaments
Sore muscles
Pulled muscles
Shoulder dislocation
Knee dislocation
Other joint injuries
Our Chiropractors Can Help
If you have experienced a sports injury, we can help. We provide sports medicine in addition to traditional chiropractic care. When you visit our office, we will perform diagnostics to determine the exact location and nature of your injury. Following this, we will develop a treatment plan that will address your specific needs.
Treatments
We have several treatment modalities that can be incorporated into your customized treatment plan.
One of the most common types of treatment is a spinal adjustment. A spinal adjustment can be helpful when treating back pain or concussion symptoms. Athletes are often under extreme physical pressure, which can shift the spine out of proper alignment. A spinal adjustment will resolve this.
Hot/Cold therapy is often used to treat sports injuries. This type of treatment helps relieve pain and inflammation in the joints and helps sprains to heal.
Massage therapy can be beneficial for athletes as well. Pulled muscles are a common type of sports injury. A trained massage therapist can locate pulled muscles and apply strategic pressure and techniques to loosen and lengthen the muscle. This helps relieve pain and reduce recovery time.
Improve Performance
Even if you have not recently experienced a sports injury, chiropractic care can help you stay at the top of your game. Regular spinal adjustments and massage therapy can help you keep your body in top physical shape so that you are always performing at your best.
Contact Our Chiropractors at Papa Chiropractic and Physical Therapy
If you would like to learn more about our chiropractic services or to schedule an appointment, contact Papa Chiropractic and Physical Therapy. We provide quality care for residents in Port St. Lucie, Jupiter, and the surrounding communities. Call our team today at (561) 744-7373.