Sports Rehabilitation

You may be wondering why someone would see a chiropractor for something like a sports rehabilitation injury. Visiting a chiropractor is one of the best choices for sports rehab. Papa Chiropractic and Physical Therapy is here to help. Whether you're looking for a Port St. Lucie chiropractor, a Jupiter chiropractor, or a Palm Beach Gardens Chiropractor, we've got you covered with our three convenient locations.
Why Try Chiropractic Sports Rehab?
If you've suffered from a sports injury, you are well aware that any injury can be devastating to any professional or personal ambitions you have in that regard.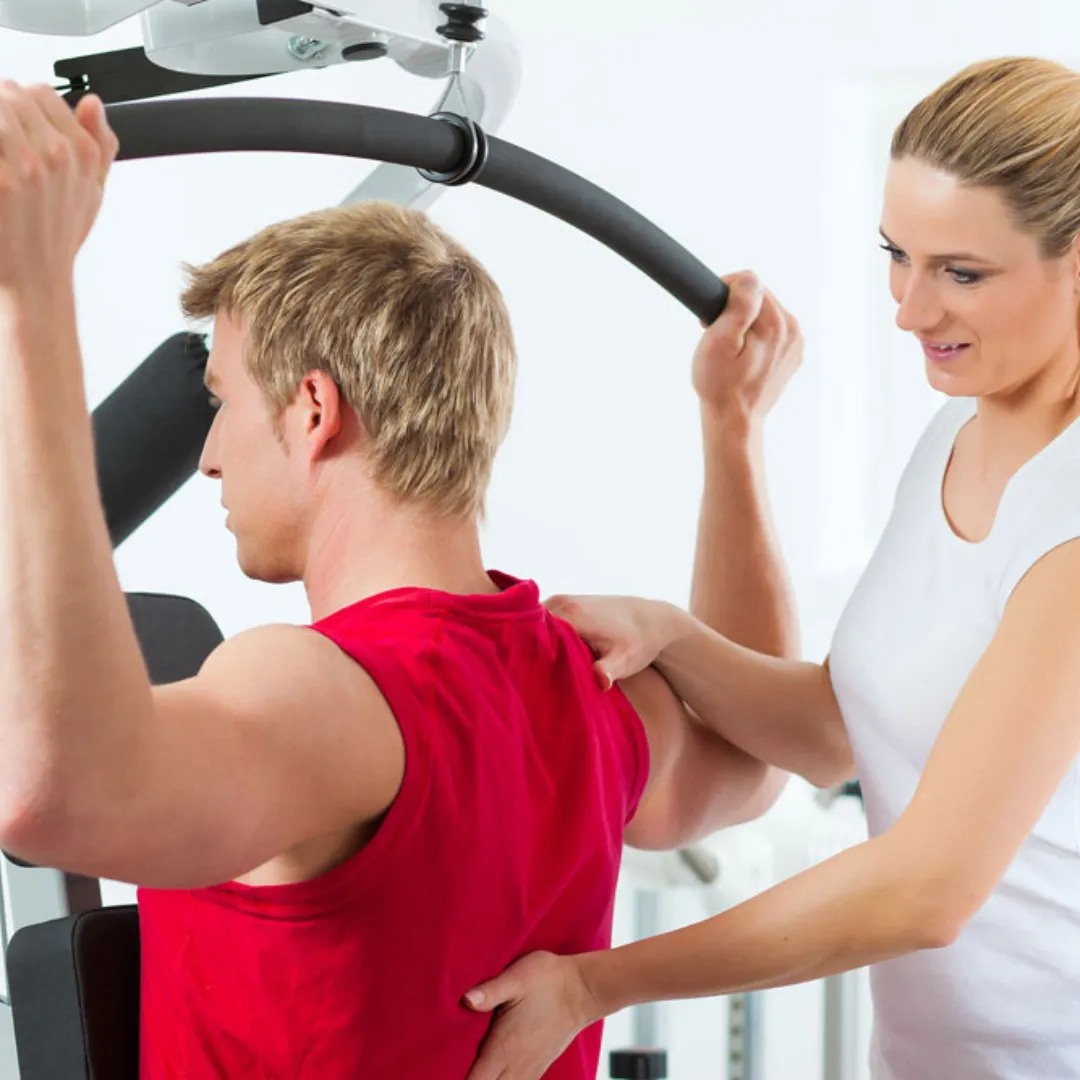 Seeking assistance is always wise. What you may not know is that chiropractors specialize in helping people learn to move in ways that not only promote healing for your existing injuries but also that help prevent you from experiencing the same injuries in the future.

These corrective exercises also help to strengthen the muscles around the affected area and your core muscles so you reduce the risks of repeating the same injury as well as experiencing injuries in the areas surrounding the affected area.
More importantly, rather than masking the injury and resolving pain temporarily, chiropractors work to address the injury and correct the problem by promoting healing from within the body and avoiding chemical medications that may be habit-forming.
Do You Need a Sports Medicine Expert?
This is one question many people agonize over when dealing with sports injuries for children who show large amounts of talent on the field. You want what is best for the injuries and the person, which is why a chiropractic clinic that offers sports rehabilitation services may be the best choice, especially if you choose this type of practice as part of a well-rounded treatment solution that incorporates modern medicine techniques with more traditional offerings, such as chiropractic adjustments, corrective exercises, acupuncture, and therapeutic massage.
Will It Work for You?
Chiropractic sports rehab works by prompting the body to heal itself. While you may require additional therapies and treatments for full-spectrum healing, chiropractic sports rehab will certainly help the process along and may eliminate the need for far more invasive options, including surgery.
Whether you need a Jupiter chiropractor, Palm Beach Gardens chiropractor, or Port St. Lucie chiropractor, Papa Chiropractic and Physical Therapy offers you a well-rounded approach to sports rehabilitation as well as general chiropractic care and treatment. Call us today to learn more about the wide range of services we offer.